Move-in Move-out & Deep Cleaning & First time Cleaning
Book a Move-in Move-out & Deep Cleaning & First time Cleaning and get your home sparkling. Our professional maids clean every room rigorously from floor to ceiling, using eco cleaning products. We put extra focus on kitchens and bathrooms – or where you think it's needed.
$85hour
Minimum of 2 hours
Get a FREE Estimate NOW
How does it work?
Our professional cleaning team doesn't miss a spot, even in the places you often forget. Because each home is unique, we adapt our cleaning to your requirements. When we're done, your home will truly shine.
– All rooms are cleaned cautiously from floor to ceiling. We dust, vacuum clean and wet dry.
– We add a little extra energy to your kitchen and bathroom, as it is frequently required.
– If you like, we also clean your windows — the tiny detail that makes all the difference.
Trained staff
Guaranteed on time service.
Our team is 100% vaccinated.
All employees are bilingual, speaking fluent English and Portuguese
Respect for our valued customers and their property.
Personalized services based on our customer's needs and wants.
– Dust walls and remove cobwebs;
– Vacuum and wipe woodwork, moldings, radiators;
– Window sills, open surfaces and on top of wardrobes and cabinets;
– Dust ornaments, shelves and paintings;
– Vacuum upholstered furniture;
– Vacuum on and under carpets (if possible);
– Dust lights;
– Dust electronics (excluding screens);
– Clean mirrors;
– Empty trash bins;
– Vacuum and wet mop floor.
– Clean on top of cabinets and shelves;
– Wipe down kitchen doors inside and out;
– Clean outside of refrigerator and freezer;
– Clean tile/splash guard above sink;
– Clean under cabinets (if possible) and wipe plinths;
– Clean microwave externally and internally;
– Wipe down dishwasher outside and inside;
– Wipe down everything on display such as coffee machine, oils, salt and pepper;
– Wipe insides of cutlery drawers;
– Clean exterior and interior of cabinets where trash bins are located;
– Take out trash and wipe down trash bin;
– Clean sink, mixer, stopper and strainer.
– Polish mixer, nozzle, hose and pipes;
– Degrease and descale walls and joints when possible;
– Clean floor drain;
– Wipe inside, outside and on top of bathroom, cabinets;
– Clean tap and sink;
– Clean entire toilet;
– Clean exterior of appliances and inside washing machine detergent container;
– Clean dryer lint compartment;
– Wipe down bottles on display.
– Change bedding (when provided);
– Dust or vacuum bed frame/headboard.
– Windows cleaning;
– Dusting;
– Mopping;
– Vacuuming;
– Cleaning furniture;
– Under the Coach;
– Vacuuming coach;
– Dusting surfaces;
– Disinfecting door knobs and outlets.
– All the general tasks;
– Dust handrails and spindles in stairs.
– Vacuum and wipe down shoe rack and hat rack.
Deep cleaning Extra Effort
– Window cleaning
– Internal oven cleaning
– Internal cleaning of refrigerator and freezer
– Internal cleaning of kitchen cabinets and drawers
– Balcony and garage cleaning
– Brass and silver cleaning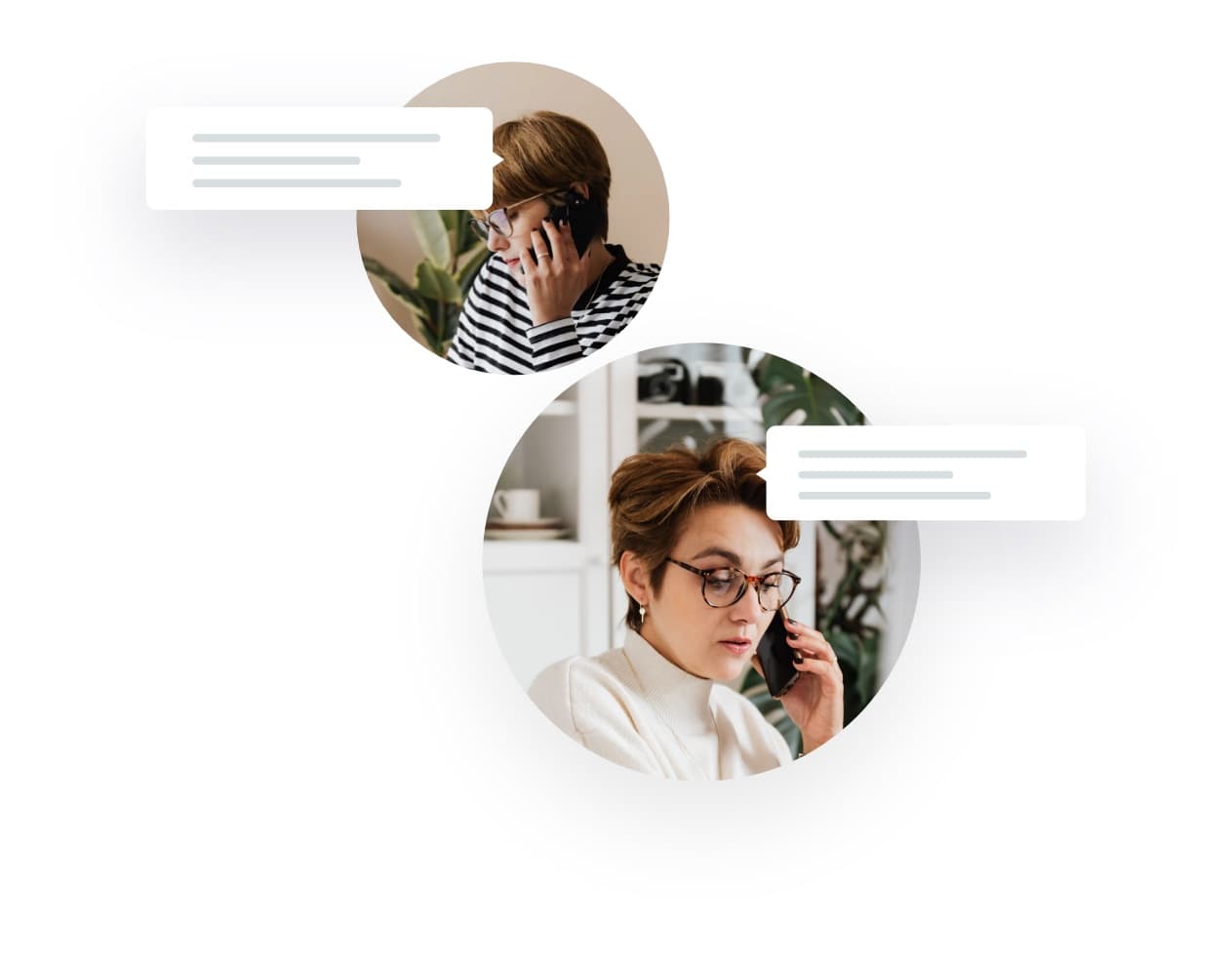 We would love to
hear from you.
We will get back to you within max 24 hours.
Get a Free Estimate Today